Printing with Light
A JOBO Artisan Workshop
August 26 – 29, 2021
Gummersbach, Germany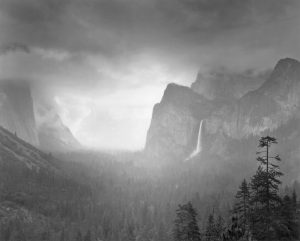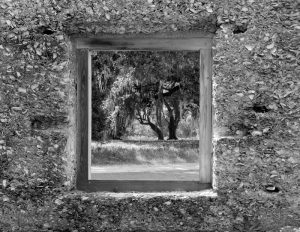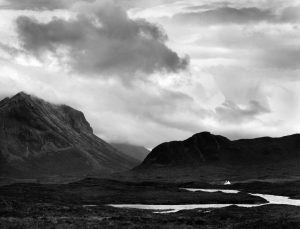 Overview
In this second Master class workshop for JOBO, the emphasis will be on the magic and methodology of the traditional darkroom, with participants advancing their technique in the style of Ansel Adams.
Under the patient and expert guidance of master printer Alan Ross, students will explore the tricks and techniques for crafting a nuanced and tonally rich silver print. Alan will discuss, explain and carefully demonstrate the way he approaches p printing to achieve an expressive fine print. In turn, you will have access to an enlarger so you can practice with your own negatives under Alan's guidance.
In addition to reviewing your existing prints, which you are encouraged to bring, Alan will provide continuous support to each participant, personally helping you improve y our photographic darkroom skills.
Among the Topics Covered
Evaluating a negative
Relationship between film development and contrast
Effects of different types of enlarging light sources on paper contrast
Tactics for choosing paper contrast and exposure, and subsequent refining of the selected options
Controlled, creative dodging and burning
Introduction to Selective Masking for better and more efficient control of image tones
Pros and cons of various processing chemicals
Selenium tonic and processing for permanence
Additional techniques, as determined
Details
Who Should Attend: Anyone with a working knowledge of darkroom fundamentals who wants to create better prints
Facility: The JOBO Artisan studio and darkroom in Gummersbach, Germany, approximately 45 minutes from Cologne. Enlargers range in size from 35mm to 8×10.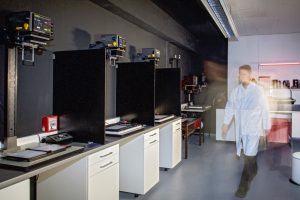 Class Limit: 8
Class Hours: Approximately 9 am to 6 pm daily, with a break for lunch.
Food and Lodging: Meals and lodging are the responsibility of each participant. Information on local hotels will be provided upon registration.
Fee: €499 (approximately $608 as of May 2021)
Registration: Contact JOBO Artisan directly at artisan@jobo.com, or visit the Artisan workshops page.