Exploring the Scottish Landscape
A Classic Photo Adventure of Scotland's North Coast
and the Orkney Islands
August 28 - September 6, 2023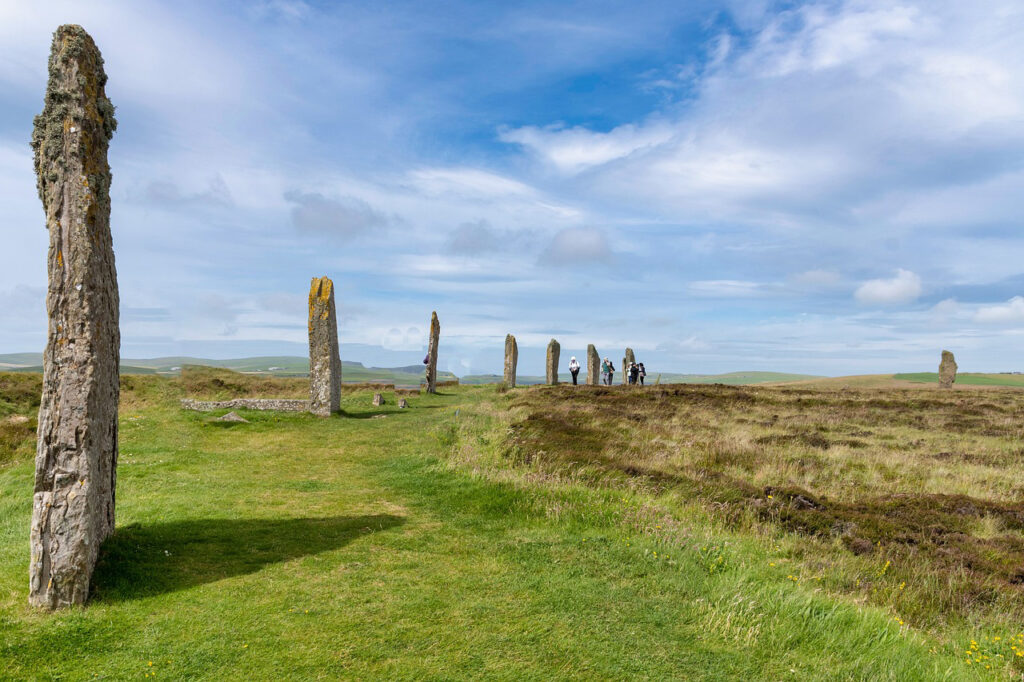 The Scottish Highlands are a photographer's dream: rugged mountains and coastlines, deep blue sea lochs, storied villages, fabled castles, and a people rooted as much in ancient lore and tradition as they are modern customs. This mix of culture, history, architecture and unparalleled scenery create the perfect backdrop for a unique photo adventure.
We begin in Inverness, where we'll explore Bronze Age cairns, Pictish stone art, castles, forts and the bewitching flora and fauna found in the Highlands capitol. 
From there, we'll take a ferry to the Orkney Islands off Scotland's north coast. Famed for its fantastic seascapes and extraordinary prehistoric monuments, the Orkneys blend the best of what Scotland has to offer with the romance of the Far North and its Viking associations. UNESCO sites include Skara Brae, Ring of Brogan, Stones of Stenness, and Maes Howe. There are also fascinating medieval buildings and relics of World War II among the islands. Our stay in the Orkneys will include a free day in Kirkwall, the island capitol, with its magnificent cathedral, Earl's Palace and distillery.
We'll spend an additional three days exploring Scotland's beautiful north Highlands, known for beautiful beaches, mountains, caves and waterfalls. 
Our travel partner for this adventure is the exceptional Clans and Castles, a small Scottish travel firm specializing in custom tours of Scotland based on an insider's knowledge to create a one-of-a-kind and off-the-beaten-path experience.
Due to the small and intimate nature of most lodging in the Highlands, our group is limited to 12 adventurers. Price will include 8 full days of photo support and adventure, 9 nights accommodation, all local transportation and entrance fees, all breakfasts, and possibly some lunches or dinners. 
Full details should be available by the end of January. If interested and you would like to receive early notification when registration opens, just email us and let us know.