The Fine Silver Image: Exposure to Print June 1 – 5, 2022 Santa Fe, New Mexico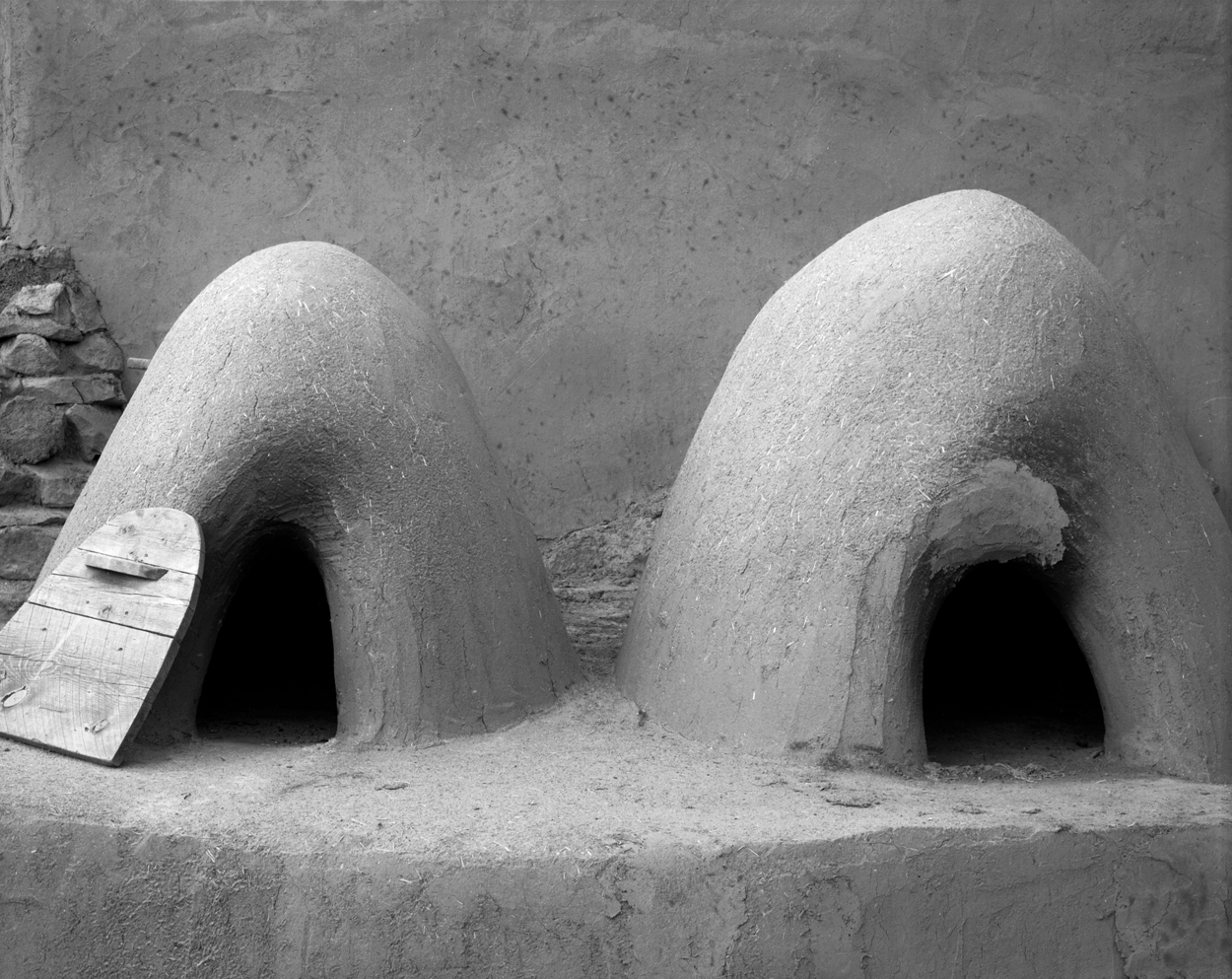 Overview
An expressive silver print begins with a strong composition and a solid negative. The composition tells a story, shares a reaction or feeling, and it shows attention to detail in how the various elements in the scene relate. A solid negative contains all the information necessary to create a final print that successfully gives voice to your vision.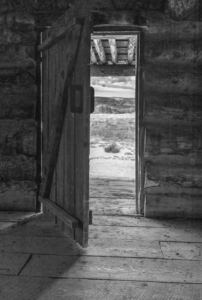 In this five-day inspirational workshop, participants will lay the foundation for creating a tonally rich silver image, from understanding exposure and the Zone System, to the successful use of filters, to how choice of lens position impacts the structure of the image.
Under the patient and expert guidance of Alan Ross, Ansel Adams' last field assistant and a master in traditional film photography himself, you will explore the photographic concepts and techniques essential to the creation of a meaningful silver image that represents your vision. The workshop will be a blend of field sessions to some of Santa Fe's most visually interesting sites, image review, film processing and darkroom printing.
Among the Topics Covered
Equipment choice and its impact on your final image
Evaluating and isolating the elements of a scene
Translating what's in front of you to what's in your mind's eye
Choosing a lens and using it well
Using the Zone System to master exposure
Managing depth-of-field
Filters: when and how to use them
Getting the right information onto film
Decisions at the time of exposure that will help in printing
Selective Masking for hands-free dodging and burning
Finishing and presentation
Details:
Who Should Attend: Anyone with a working knowledge of film photography and darkroom fundamentals who wants to make more successful silver images.
Facility: Alan's personal darkroom and studio in Santa Fe, New Mexico. Participants will be able to process film daily, but printing will be a combination of demonstration and hands-on, with participants taking turns working with their own negatives at Alan's two enlargers.. 
Class Limit: 4 Students
Class Hours: Approximately 9 am to 5 pm with a lunch break around noon. 
Food and Lodging: Meals and lodging are the responsibility of each participant. Santa Fe is home to any number of hotels, motels, VRBOs and Airbnbs. 
Fee: $1,000 plus $50 materials fee
Cancellations and Refunds: If you need to cancel, please email or write to us before May 1 and your full payment will be refunded. If you cancel after May 1, there will no refunds, but your payment can be credited towards a future workshop with Alan.
COVID Safety: Because we will be working in my home and in close quarters, we ask that all participants be fully vaccinated. A negative test upon arrival in Santa Fe is also appreciated.