Exploring the Scottish Highlands
A Bespoke Photo Adventure
September 16 – 26, 2019
(Workshop is full. Please email to be added to the waiting list.)
The Scottish Highlands are home to rugged mountains and coastlines, pale green seas and deep blue lochs, storied villages and fabled castles, and a people rooted as much in ancient lore and tradition as they are in modern customs. Gathered together, this concoction of culture, history, architecture and unparalleled scenery create the perfect backdrop for a one-of-a-kind photography adventure.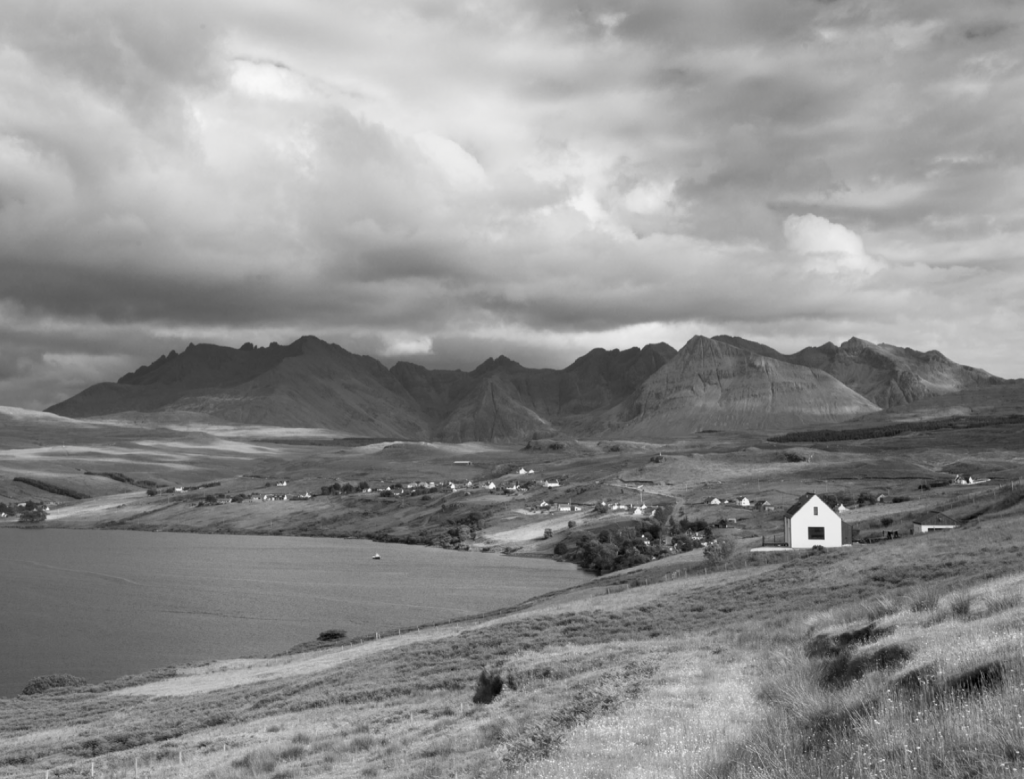 In this inspirational and hands-on workshop, we'll enjoy 9 days and 10 nights exploring the magical, mysterious and romantic Highlands, from its charming islands to its expansive and unspoiled wilderness areas to its ancient sites and bewitching castles.
Every day and evening will be filled with photographic opportunities, with Alan at your side providing photographic  know-how, experience and a light-hearted approach to sharing friendship, making memories and honing your photographic voice. Alan's wife, Julie, will be along to help make the experience both memorable and stress-free.
Partners and spouses are welcome on the trip on a space-available basis and for an additional fee. They will be able to join the photographers at any of the planned field sessions and outings, or choose to stay behind at our lodgings and enjoy the warmth of a fire (and perhaps a wee dram), exploring local villages and experiencing Scottish hospitality at its finest.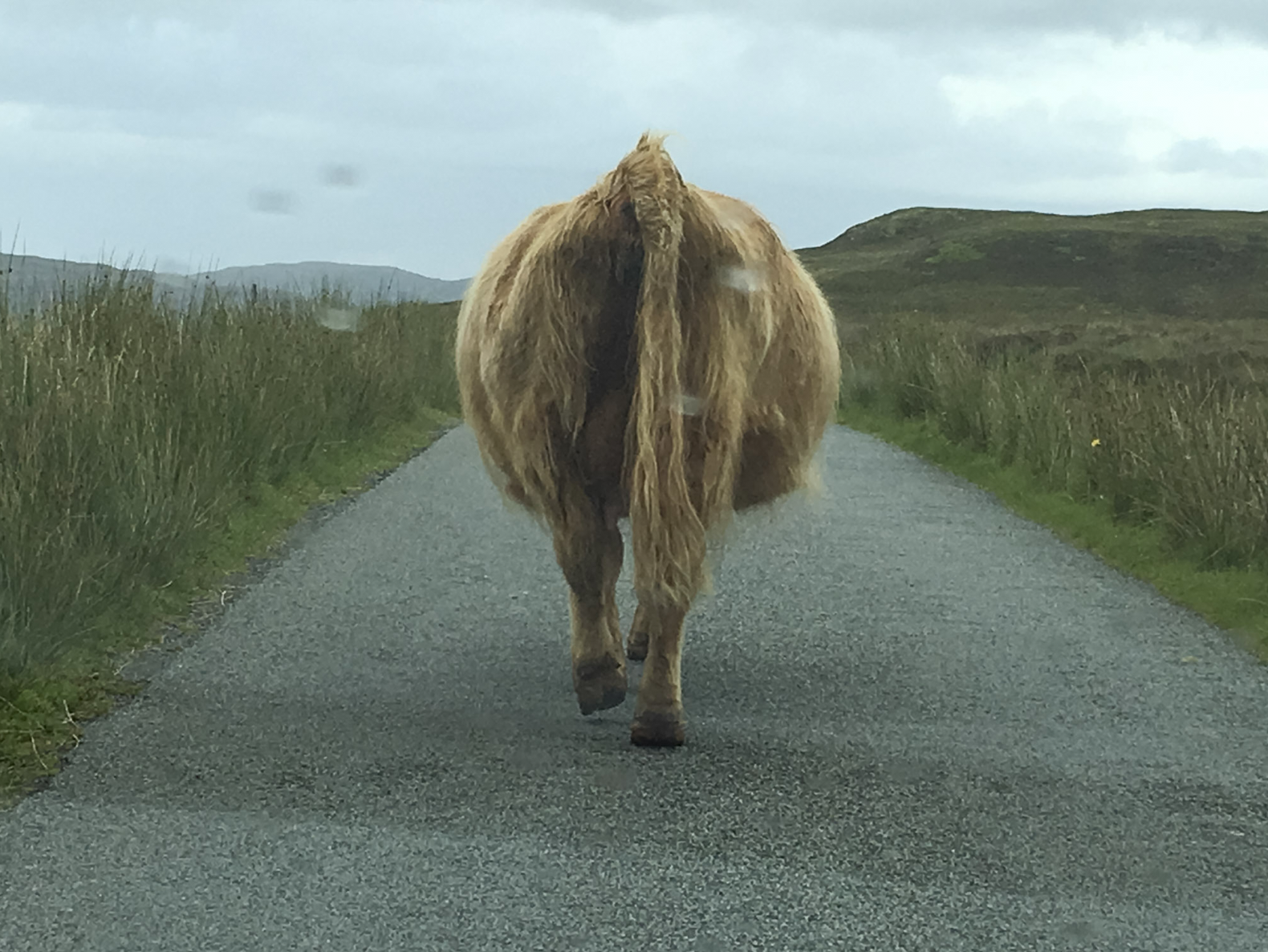 The workshop group will gather on Monday afternoon, September 16th, at the Invernairne Guest House, our charming and historic guest house just outside Inverness and overlooking the Moray Firth. Beginning Tuesday, we'll venture out on day trips to surrounding sites, including Fort George, Culloden Battlefield, Findhorn at Dulsie Bridge, Beauly, Cromarty and the Ardclach Bell Tower. Our itinerary is subject to change, but will always be planned for the best photographic opportunities.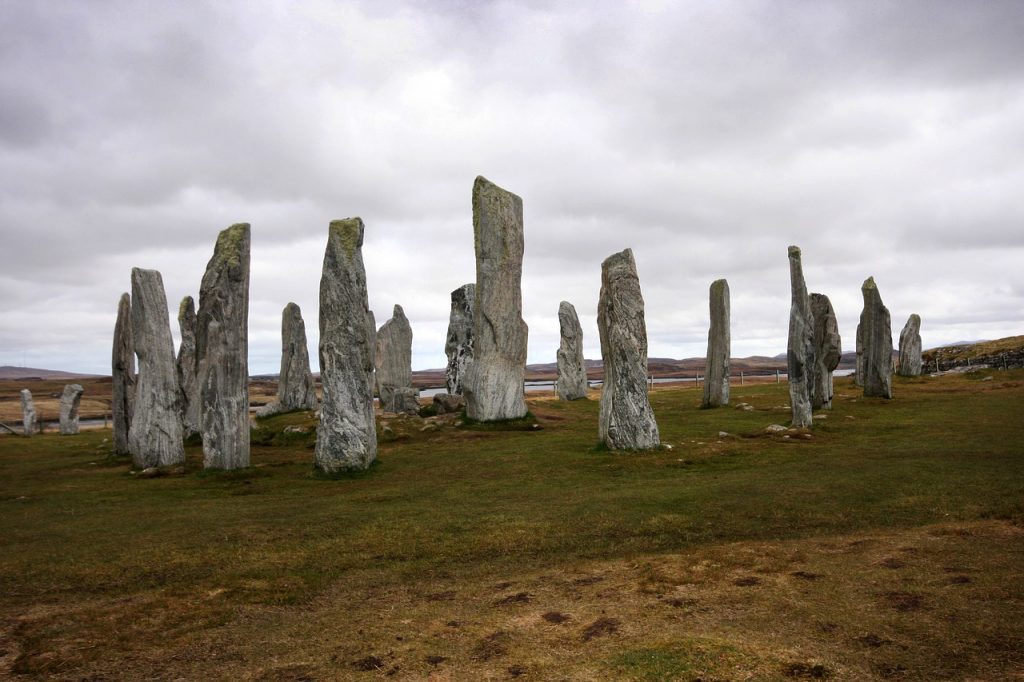 After leaving the Inverness area, our group will travel by ferry to the island of Harris – home to meadows, lochs, moorlands and castles, and some of the oldest known rocks in the world. The Harris Hotel will be our home base for three nights, while the group enjoys excursions to the Callanish stones, Husinis and Luskentyre beaches, Rodel and the Golden Road.
From Harris, we'll hop another ferry, this time traveling to the isle of Skye. Here, we'll enjoy the hospitality and warmth of the Greshornish House Hotel—a laird's house built in 1740 and known today for its food, hospitality and for being "good for the soul." During our three days on Skye, we'll explore peninsulas like Waternish and Trotternish, Dunvegan, Glendale, Neist Point and Storr.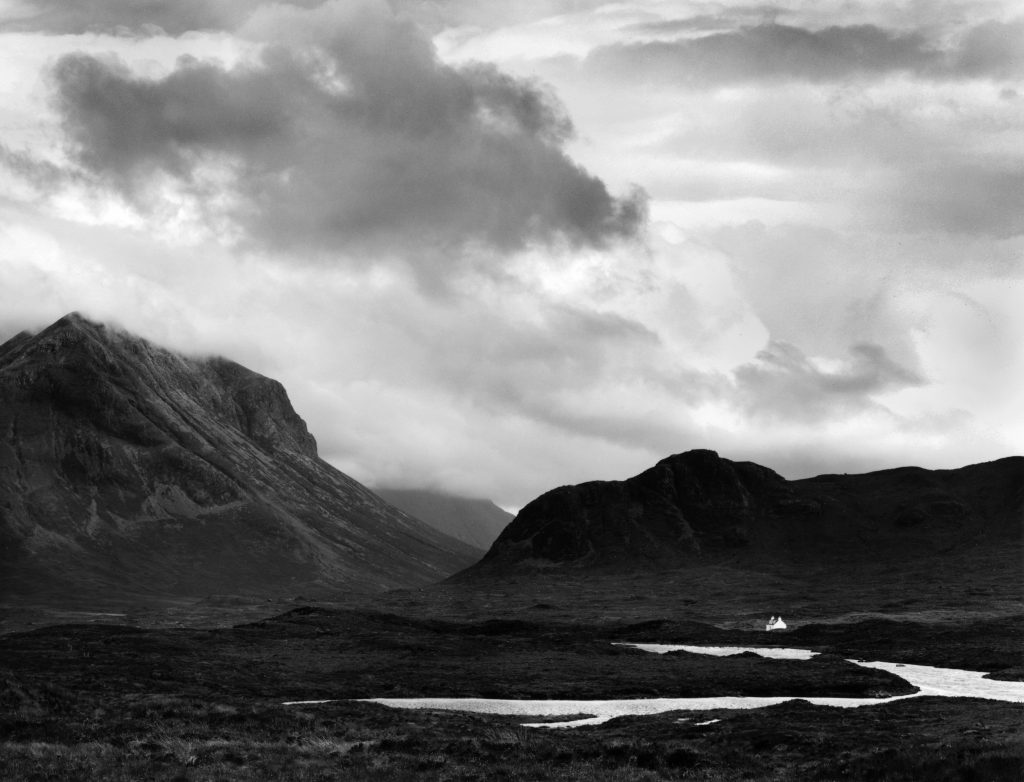 Our return trip to Inverness will be by way of the Glenfinnan viaduct, Fort Augustus, the Great Glen and Loch Ness. We'll spend our final night together at the Loch Ness Country House Hotel, a Georgian country house overlooking its own gardens, woodlands and flood plain of the River Ness.
Our travel partners for this adventure is the exceptional Clans and Castles…a small travel firm specializing in custom tours based on an insider's knowledge to create a one-of-a-kind and off-the-beaten path experience.
Due to the small and intimate nature of most lodging in the Highlands our group is limited to a total of 12….8 or 9 photographers and 3 or 4 spouses. Workshop price is $6,125 for photographers and $1,850 for non-photographing spouses or partners.
Included: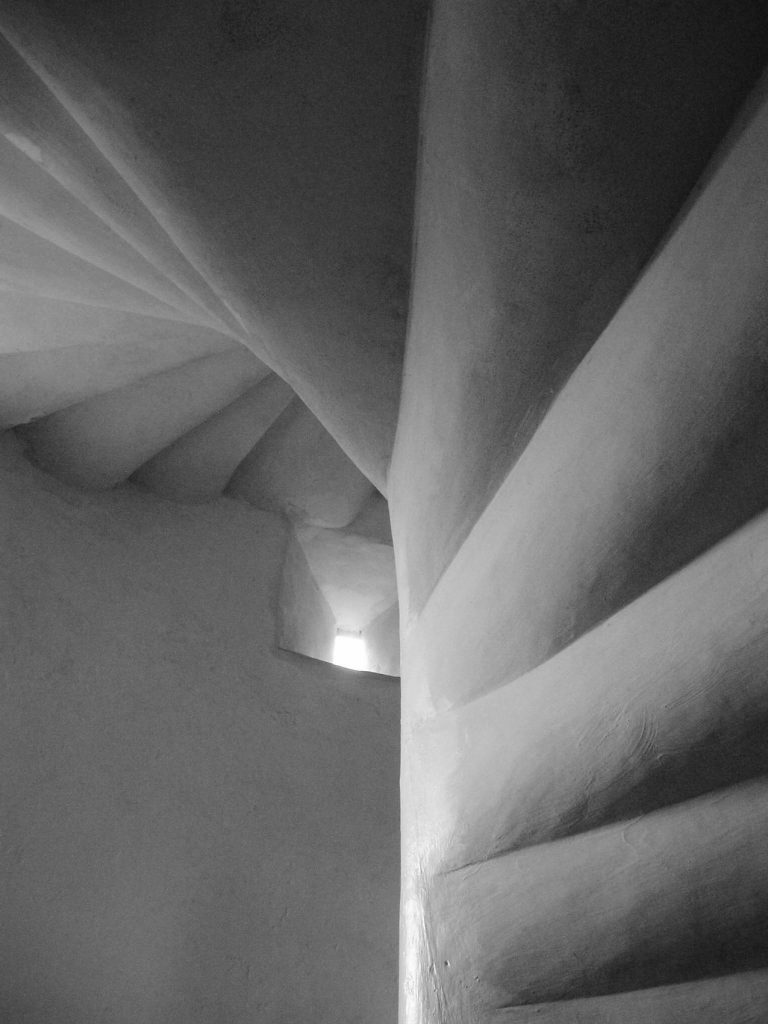 Ten nights lodging and 9 full days of photographic instruction
Various location and entrance fees
All breakfasts and three dinners
Ground transportation
Ferry transportation to and from Harris and Skye
Not Included:
Passport
Airfares and related taxes or fees
Meals not included above
Bottled water and all alcoholic beverages
Gratuities for guides, drivers and hotel staff
Personal expenses, services or purchases
Optional tours, activities or excursions
Transportation to or from the workshop start and end location of Inverness
Travel/cancellation insurance (available from your travel agent)
Hold your spot with a $1,500 deposit, $1,000 for spouses/partners. The balance is due no later than July 1, 2019 and may be made in multiple payments. If you need to cancel before July 1, $750 ($500 for spouses) will be refunded. Because of advanced planning, if the cancellation is within 60 days or less of the start of the workshop, we will not be able to refund any of the workshop fee.
On the unlikely chance that we need to cancel the workshop for any reason, you will be refunded the entire workshop price.
Rooms are based on single or double occupancy and all have private baths.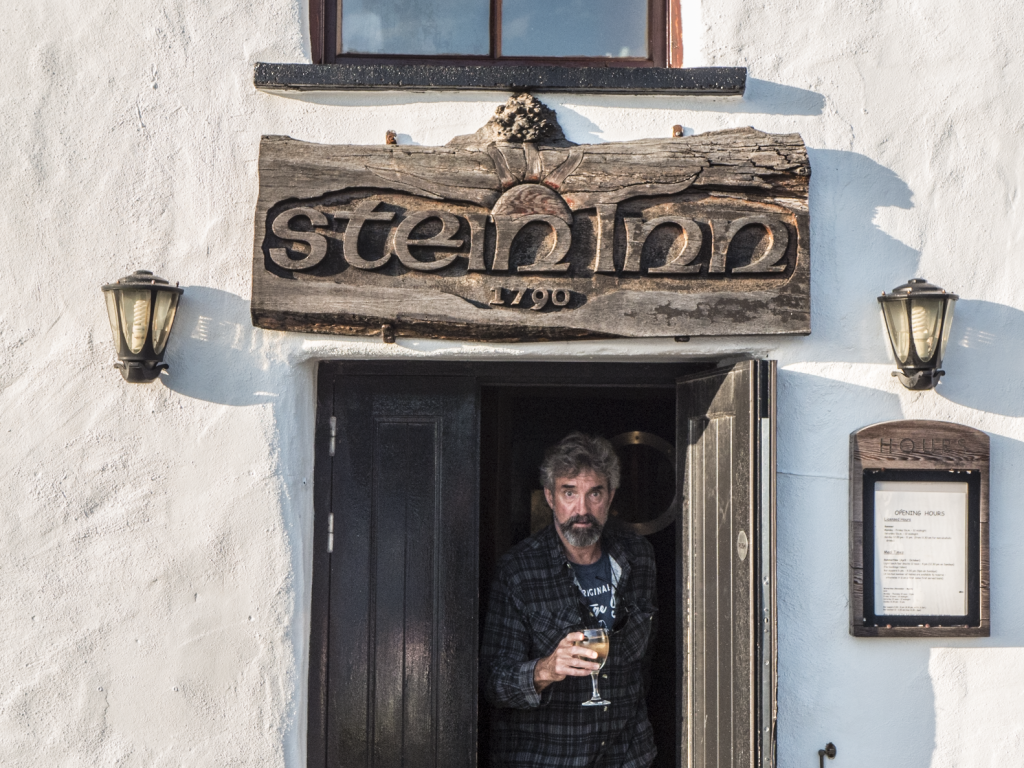 Other Information:
Bring layers of clothing and comfortable walking shoes. The weather in the Highlands is unpredictable, even in September, and we'll be spending a lot of time on our feet.
Any camera is welcome….from large format to DSLR to mirrorless to iPhone. For anyone working in film, portable processing tanks are recommended so that we can process film and review images by reading negatives as a positive image using the iPad. If you want help with post processing or other image review, a laptop is recommended, but not essential.
A month before our departure, you'll receive additional information to help you prepare for your adventure. From camera gear advice to packing suggestions, you'll get lots of guidance to ensure your trip is one of learning and imagemaking instead of problems and hassles.
See you in Scotland!