On February 25th, 2010, technology writer David Pogue posted a thought provoking commentary for the New York Times on the subject of Photoshop and Photography – What is a Photograph.  I replied with some thoughts of my own, and David graciously gave me his permission to quote him in my news letter and on my site. (I added the photos, they weren't in the original article).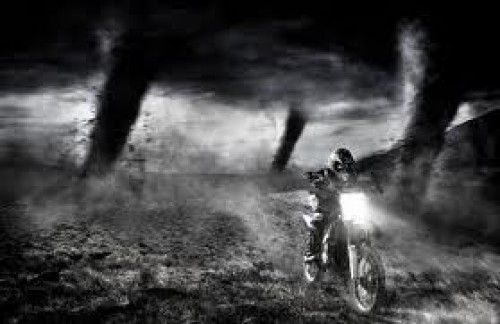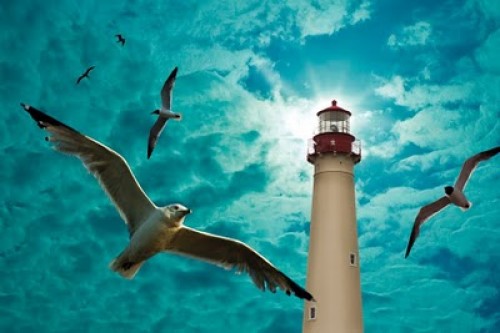 By DAVID POGUE
In the March issue of Popular Photography magazine, the editor's note, by Miriam Leuchter, is called "What Is a Photograph?"
You'd think that, after 73 years, a magazine called Popular Photography would have figured that out. (Ba-da-bump!)
Actually, though, the editorial is about the magazine's annual Reader's Photos Contest. This year, in two of the categories, the winners were what the magazine calls composites, and what I call Photoshop jobs.
One photo shows a motorcyclist being chased by a tornado; another shows a flock of seagulls wheeling around a lighthouse in amazingly photogenic formation. Neither scene ever actually existed as photographed.
Now, in my experience, photographers can be a vocal lot. And a lot of them weren't crazy about the idea of Photoshop jobs winning the contest.
…